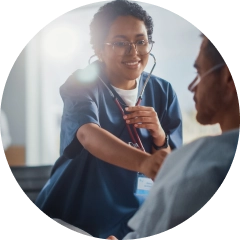 Core Capabilities
Comprehensive Nursing & Support Staffing Solutions
Specialised Nursing professionals in areas including midwifery, mental health, emergency care, intensive care, surgical care, and more.
Disability Support & Aged Care Workers: Trained and compassionate support workers offering personalised care and assistance to individuals with disabilities and the elderly.
Qualified Healthcare Staff: A diverse pool of allied health professionals, including occupational therapists, physiotherapists, and speech therapists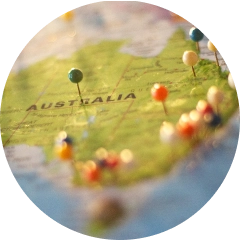 Geographic Reach & Expertise
Extensive presence throughout ACT/VIC/TAS/SA/WA/NSW/QLD and NT, serving both metropolitan areas and remote communities.
Government Collaboration: NDIS Registered Provider, ensuring seamless integration and support for healthcare facilities across the region.
Over 62,000 shifts completed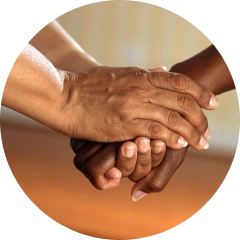 Social Responsibility & Policies
Social Responsibility
First Nations Care
Gender Equality
Multicultural Diversity
Environmental Sustainability
Work Health and Safety
Quality Assurance
Continuous Professional
Development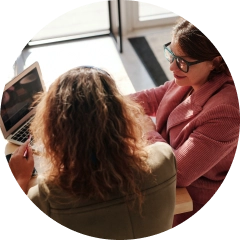 Policies and Support: Nurses and Support Staff
Nurse/Carer-Centric Approach
Continuing Education
Work-Life Balance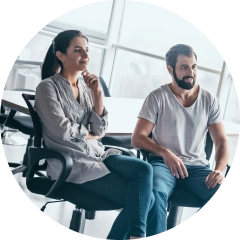 Quality Assurance & Compliance
Public & Product Liability $20M
Medical Malpractice $10M
Workcover VIC/NSW/ACT/QLD/NT
Quality Assurance: Adherence to strict quality standards, including accreditation, regulatory compliance, and continuous quality improvement initiatives.
Patient Safety: Implementation of robust patient safety protocols, ensuring the delivery of safe and high-quality care.
DOWNLOAD CAPABILITY STATEMENT
Ready to embark on a rewarding nursing career and play a crucial role in shaping the future of healthcare? Join our trusted nursing team today and experience the difference. Together, let's bridge the gap in the nursing shortage and deliver exceptional care to those who need it most.
Contact us now to explore exciting opportunities and make a meaningful impact on the lives of patients and communities across Australia.
VIC | NSW | ACT | QLD NT | SA | TAS | WA